Hur länge ska djurplågeriet få pågå i Emån vid Karlshammar?
Hur länge ska djurplågeriet få pågå i Emån vid Karlshammars kraftverk, 9 kilometer från mynningen? Hundratals havsöringar och laxar hoppar mot kraftverksdammens sten och betong utan chans att vandra vidare mot sina lekbottnar. Många ligger skadade, döende eller döda och flyter omkring. Dela, sprid eller gör vad ni vill så vi får stopp på detta.
Svenska Emån är världsberömd för sina stora havsöringar och det är viktigt att dessa kan vandra hela vägen upp till Högsby, 50 kilometer från mynningen, för sin reproduktion.
Gustaf Ulfsparres Stiftelse m.fl. har påtalat detta under lång tid så det är inget nytt för ansvarig tillsynsmyndighet. Gör ert jobb nu!
How long will the cruelty last in Emån at Karlshammar, 9 kilometers from the estuary? Hundreds of sea trout and salmon jump towards the power dam without chance to run further upstream to their spawning grounds. Many injured, dying and dead are floating around.
Em river in Sweden is world famous for the big sea trout and it is important that these fish can run all the way up to Högsby, 50 kilometers from the mouth, for its reproduction.
Gustaf Ulfsparres Foundation have stated this for a long time so there is nothing new for the responsible supervisory authority. Do your job now!
Se fb inlägg från Pelle Klippinge:
https://www.facebook.com/pelleklippinge/videos/1692140137515924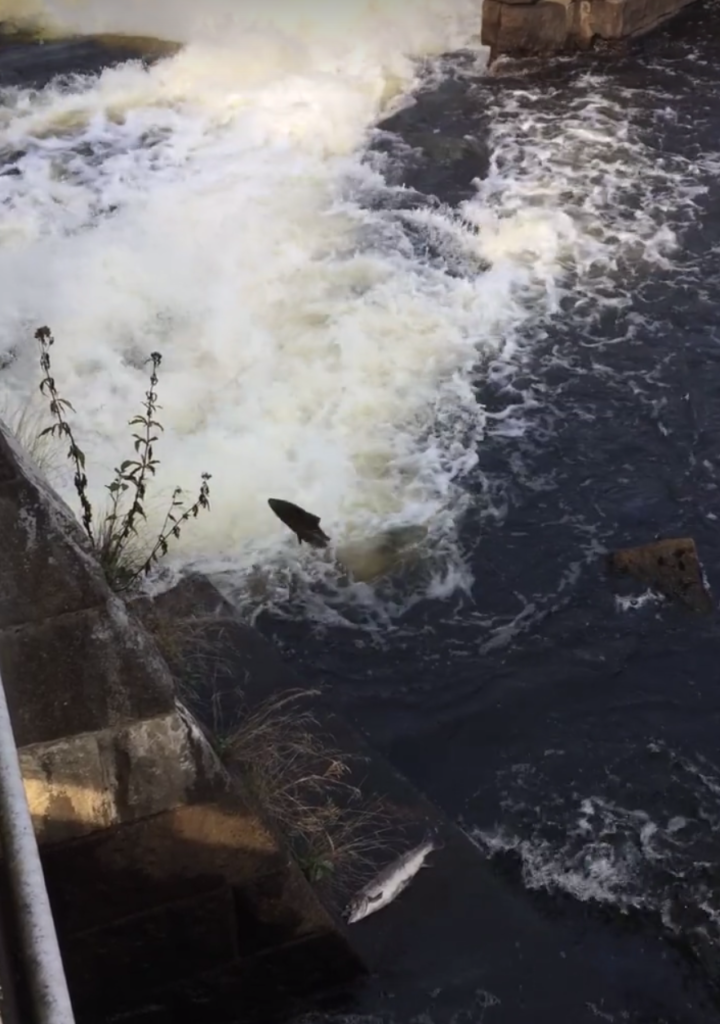 På filmen (länk ovan) ser man öringar stånga sig till döds, bilden visar en öring i luften och en öring som dött och ligger på sidan. Bara för att en liten kraftverksägare vill tjäna lite pengar.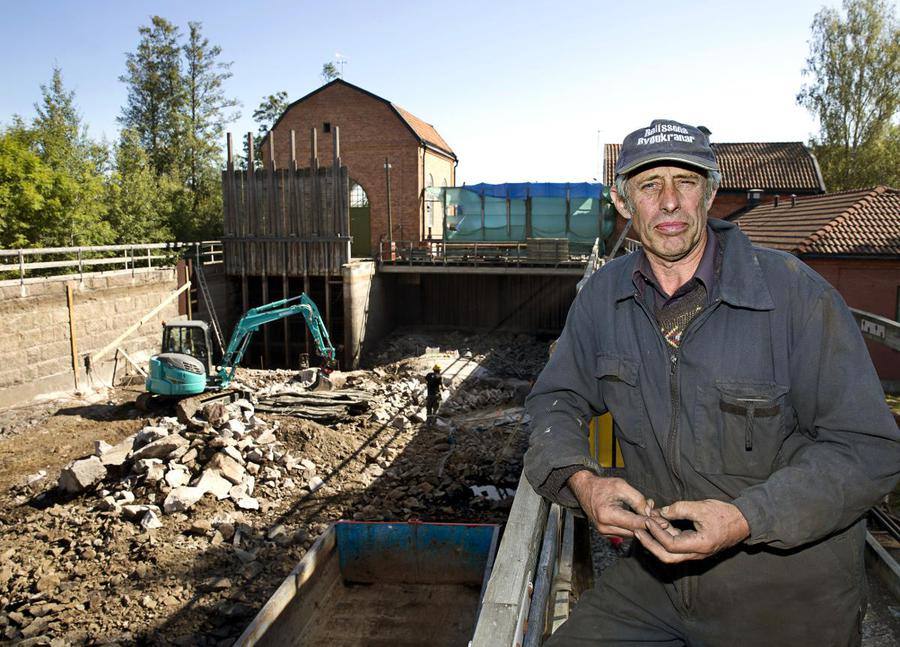 Ingemar Relfsson- Ägare och ansvarig. 0304-223 80, 070-378 23 30.