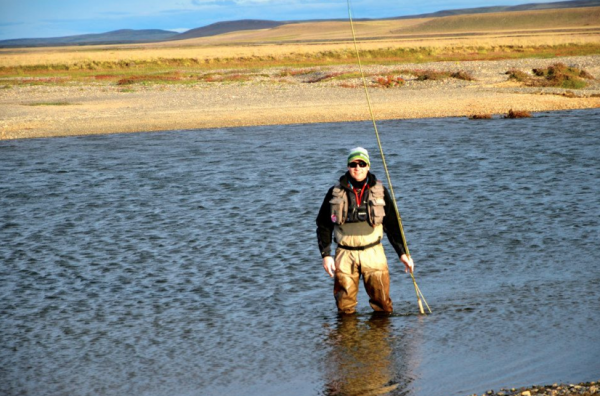 Come with us on the opening days to the fantastic seatrout river Rio Grande in Argentina!
Fiskebloggen.com starts the season 2013/2014 on December 28. Rio Grande is well known for the biggest seatrouts in the world. We are staying at the luxurious La Villa Estancia Maria Behety lodge, and fish for 6,5 days. There are 6 rods and 2 rods are now available. Everyday we are going to blog from this trip with video, pictures and text.
Would you like us to take care of ordering your airline tickets from home to the Rio Grande and home again for you, we'll be glad to do so at no extra cost. The same applies to any hotel overnight stays you need to book in Buenos Aires. Contact us today for quotes, we will do our best to make your dream trip a sweet dream all the way!
For more information about the opening days in Rio Grande, Argentina: e-mail mattias@fiskeresor.nu